The Meaning of Home Podcast
Welcome to The Meaning of Home Podcast, where we discuss the complexities and connections between home and homelessness. Every month we'll release a new episode with a range of guests to provide commentary and conversation on different themes. The Meaning of Home Podcast is hosted by Sara Christou and produced by Dave Angel. We are Doctoral Researchers at Loughborough University, part of The Harnessing Opportunities for Meaningful Environments Centre for Doctoral Training (the HOME CDT).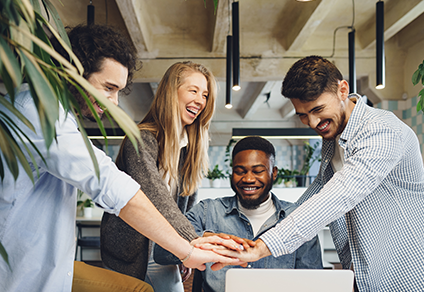 Your Title
This is the description area. You can write an introduction or add anything you want to tell your audience. This can help potential listeners better understand and become interested in your podcast. Think about what will motivate them to hit the play button. What is your podcast about? What makes it unique? This is your chance to introduce your podcast and grab their attention.